They say that music is the language of the soul, and nothing could be truer for this World Music Band. Composed of a group of inspirational musicians and skilful performers, the artists behind Despina Band have earned their reputation as the most talented band in Australia.
We regularly upload videos on YouTube. Subscribe to our channel.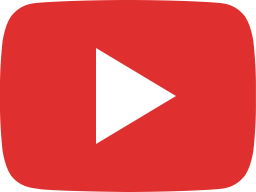 Stefanovo Berance - Despina Band Live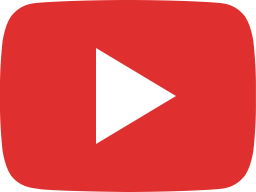 Prokleti Da Se Predavnicite - Despina Band - 0433 730 137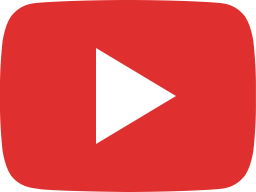 Makedonski MIX ( COVER ) Despina Band & Tuse - Macedonian Mix

For bookings and enquiries get in touch with us now
DESPINA is Energy, Culture and Finesse.
Throughout the course of their musical union, the members of Despina have won over the hearts of music lovers from all walks of life.