About Despina Band
Sydney's DESPINA are living proof that raw talent, ambition and honesty can still prevail in a delicate music industry within the Macedonian communities across Australia. By aligning our unwavering dedication to the do-it-yourself work ethic with a signature sound we have helped to define the landscape of today's Balkan music scene. The backbone of their work? Stylistically re arranged songs incorporating every aspect of music—suggesting a range of influences from Traditional Macedonian folklore to the Gypsy World of electrifying melodies & rhythms..... DESPINA is Energy, Culture and Finesse.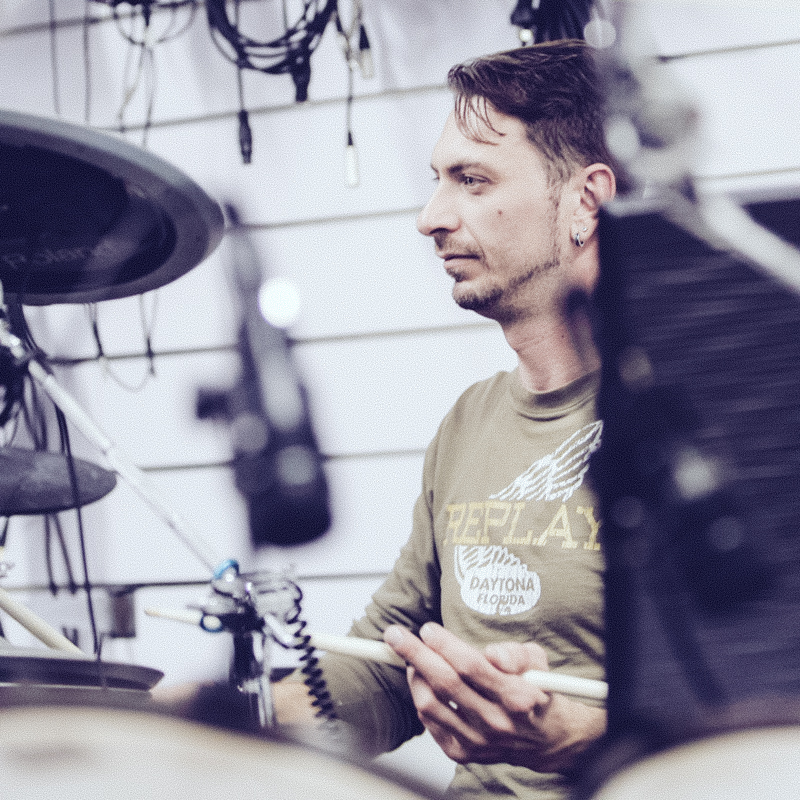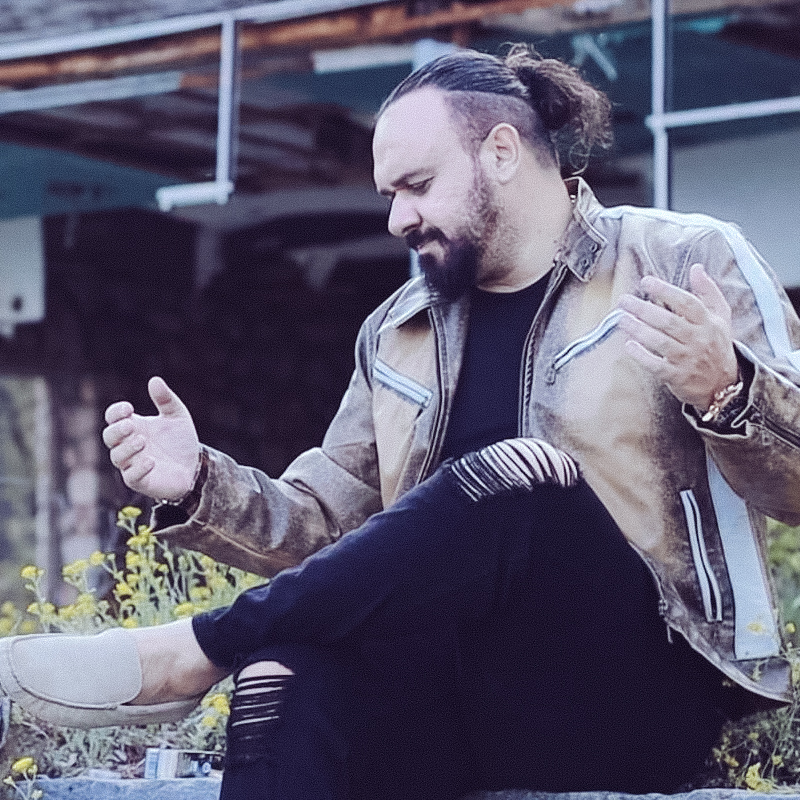 Blagojce Stojanovski - Tuse
Singer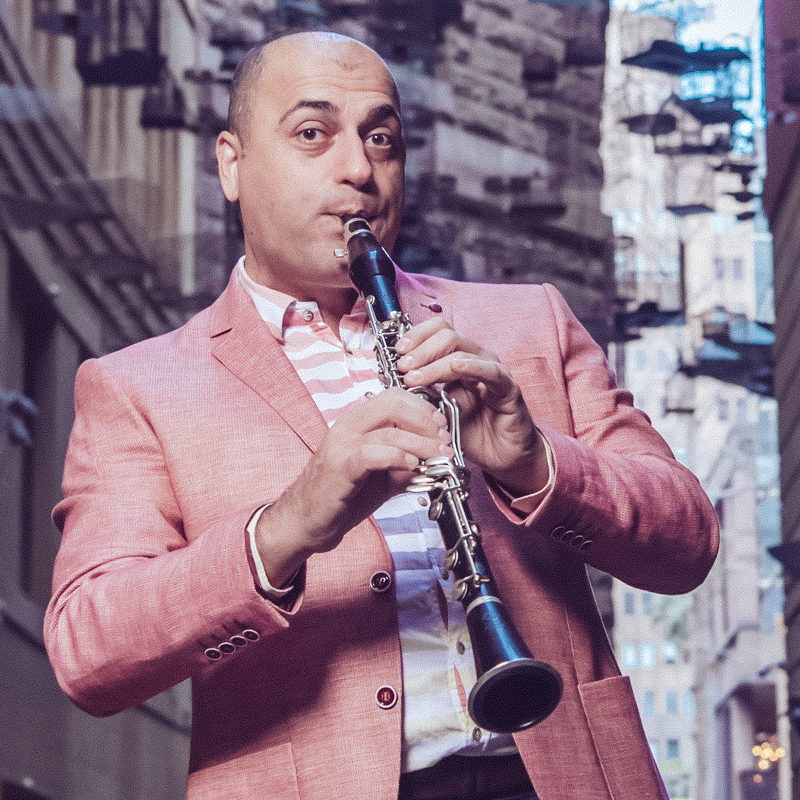 Ilija Ampevski - Ampe
Clarinet/Sax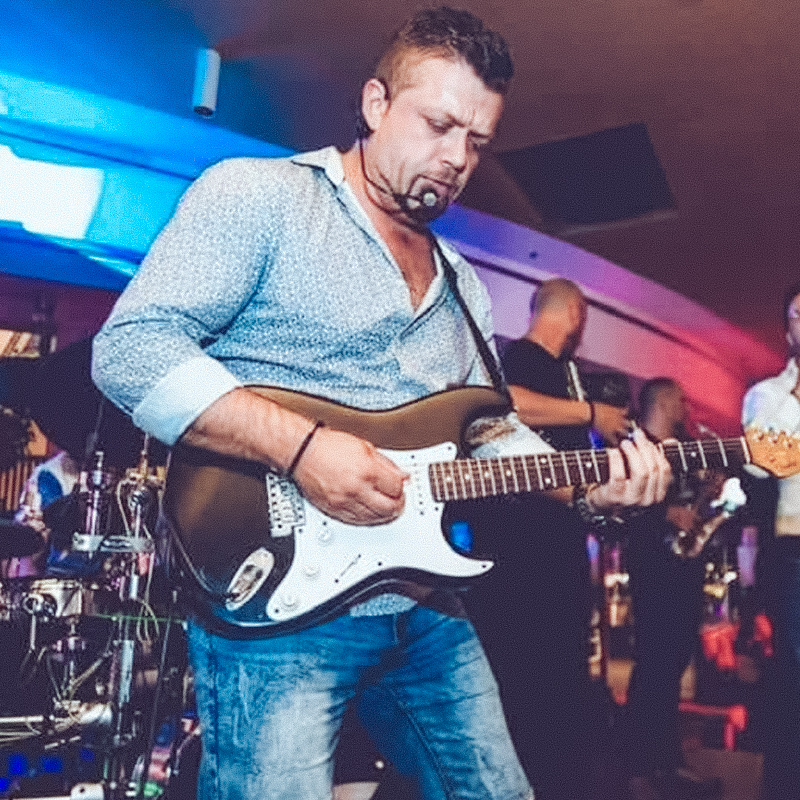 Goce Manasiev - Manchi
Guitar/Singer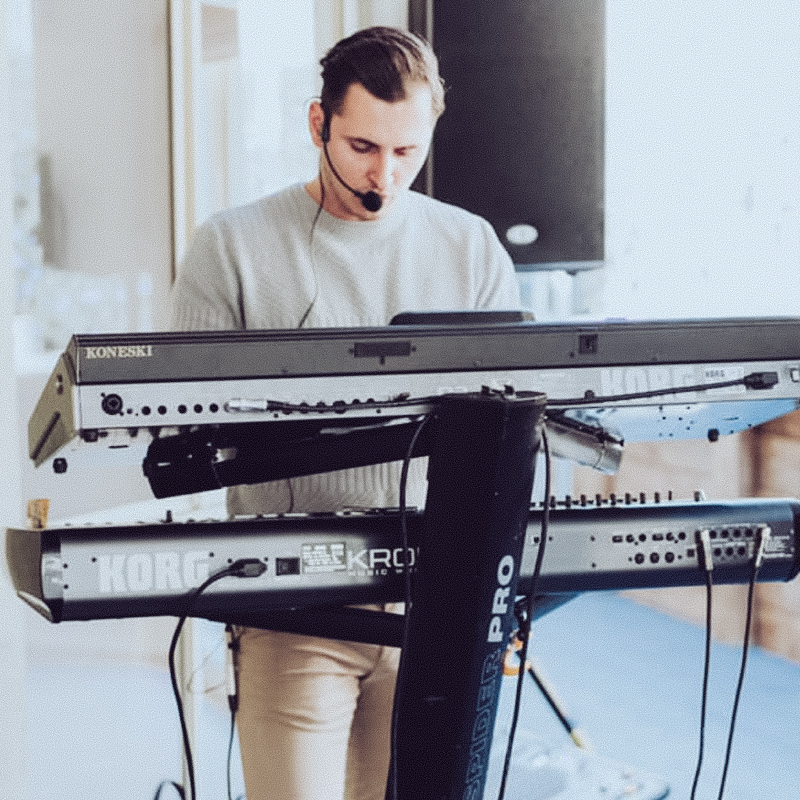 Aleksandar Koneski
Keybords/Singer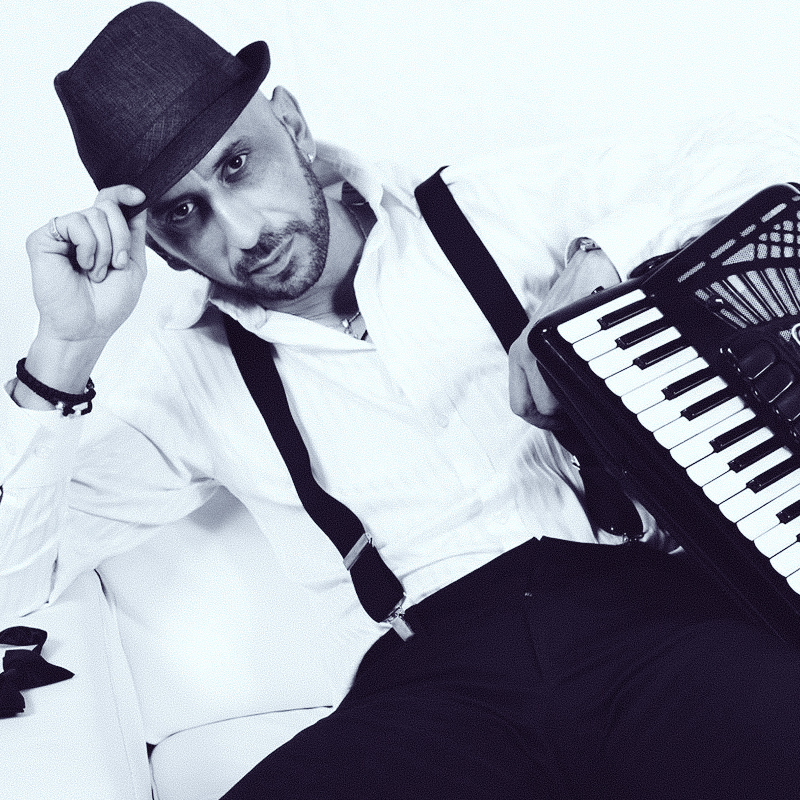 Zoran Markovski
Accordion
Thank you Tuse and Despina ❤️ And all our Guests loved your music. Segde da e vrateno 🙏
Thank you guys for making this day extra special for our family. Really looking forward to having you back in future.
Thank you very much for a fantastic evening! You truely made my niece's day extra special!
It's been over a week and we are all still talking about it!!! What a night! Thank you guys for the incredible evening x
Hello! I wasn't sure about the best way to contact you so I hope you see this 🙂 Ratko & I just wanted to thank you for playing for our wedding. From morning to night there was such a great vibe & you all played impeccably. So many of our guests have told us multiple times about what a great night they had and that the music rocked! We hope you all had as much fun as we did & the day ran well for you too. Thank You
FOR BOOKINGS AND ENQUIRIES GET IN TOUCH WITH US NOW 0433 730 137